Here is a selection of funny accident video clips. Firstly these building accidents seem to be a male prerogative. Another common theme for these accidents is lack of planning. Many of the
clips illustrate recklessness combined with supreme optimism.
1) Two men pulling down a chimney.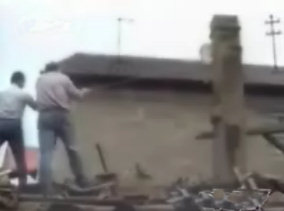 2) Here is an accident waiting to a happen. Check the video clip to see the result.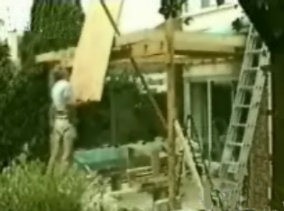 See more funny penguin pictures and stories
3) Nice catch. What could go wrong?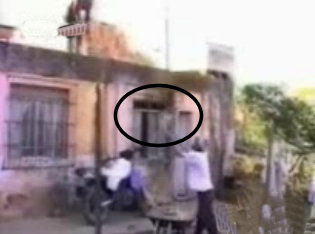 Check out the full story in our funny accidents video clips below
N.B. With some browsers you need to click twice on the Play arrow

to start the video.
N.B. Help for Mozilla browsers
Free Funny Accident Video Clip - Best Selection (Right Click, Save Target As)