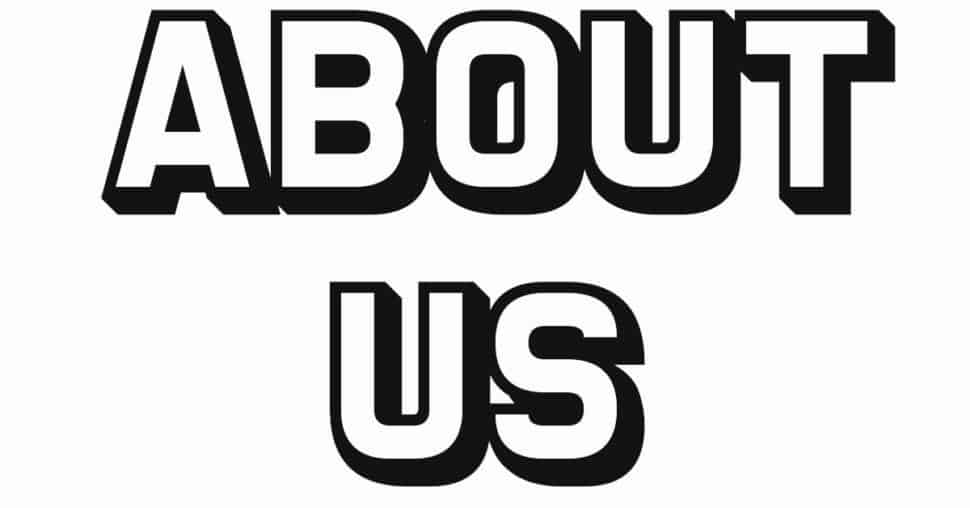 About Us - Brief Biography of This Website's Authors Will Baker
I was born in Southsea, Portsmouth after the 2nd World War had ended and I lived for most of my childhood in Portchester; Trincomalee, Ceylon [Sri Lanka]; and attended the Royal Hospital School, Holbrook, Suffolk. Sport was one of the few things that genuinely excited and interested me and I played and watched avidly.
I trained to be a teacher at Bulmershe College of Education, Reading and later at Sussex University and have taught in Paulsgrove; Leigh Park; Mérida, Yucatán, Mexico; North East Surrey and Gosport. Humour has always been an essential aspect of my teaching and attitude to life in general.
I am extremely happily married to Steve and have been since 1970 and we have two grown up children of whom we are very proud. Will's favourite holiday destination was Les Costes, a Holiday Cottage in Pardaillan, Dordogne, France.
Guy's Update
Sadly, Will died on the 3rd of January
2013.
Will was my friendliest friend; not to mention a great listener who never criticised. During the 7 years since 2005 we have amassed over 2,000 pages; I was always amazed at his ability to discover interesting and funny items for this site. When a group of his friends discussed this, his great friend John Franklin pointed out, 'Will was a the consummate historian'. As you can see, Will's research abilities are reflected on nearly every page of this site.
As for my own tribute: I can just say, 'Will we did it! We built a readership that, if transported to Portsmouth, would fill Fratton Park's
football ground every day.
Other's ask, 'What of Will and Guy's humour now that Will has gone?' Well, Guy wil carry on collecting new material as best he can. What
would be useful is for friends and readers to contribute clean and interesting snippets. Will cannot be replaced, and his humour will be remembered forever throughout this site.
Guy Thomas
I was born in Cowbridge, which is in the Vale of Glamorgan in Wales. My formative years were spent at the local grammar school followed by Cardiff University.
For 4 years I flirted with research into growing better plants. What I like most about that job was part time teaching of undergraduates so I moved into mainstream education and to the teaching front line. It was at my first school at Wakeford, in Hampshire that I met Will.
Story about Will
Will and John Franklin jointly coached one of the school's football teams, this was unusual, as normally the games staff trained and coached the sports teams. Will and John did their job so well, but so unassumingly that the Headmistress did not know that they had coached the team for 5 years culminating in the league and cup double.
In the cup final against their arch-rivals Broomfield, Wakeford (our team) soon went 1-0 behind. In those days, soccer teams
were only allowed one substitution. Ross was Will and John's sub. Ross would have made the starting line-up except he had one fatal flaw, he could only last about 15 minutes. John, Will's co-coach was anxious, and kept on saying to Will, 'We are behind, shall we bring on
Ross'. 'No' replied Will, 'not yet'. Half time came and went the score was still 1-0 against Wakeford, but Ross was still sitting on the touchline. Then with 15 minutes to go, Will brought him on. The rest is part of the team folklore, how Ross scored a hat-trick and Wakeford won 3-1.
Guy After Wakeford
After Wakeford Will and I parted, I went on teach for 11 years at Northease Manor in Lewes, East Sussex. Thereafter, I got married to Pauline and started my Computer Training business in Droitwich, Worcester (Guy is now living in Burrium Gate Usk, Wales). If I had one piece of advice to give to young people and that is get married when you are still young. Marriage to Pauline has been the best time of my life, I only wish that I had married when I was younger.
Guy's Gallbladder Operation
Guy
Thomas