Here is a bumper page of our free, funny pictures. Enjoy
a laugh at the best of Will and Guy's
clean joke images.
Funny Pictures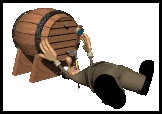 Humor is a wonderful antidote to a bad hair day. Sometimes you have to laugh at yourself.
However, if laughter fails here is the answer: have a nice drink.
One of Will and Guy's
goals is to create a website with a variety of humour and that extends to our choice of amusing images.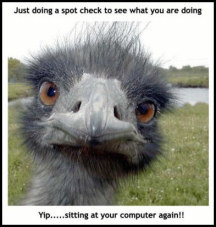 How would you like to have a beast such as this Emu appear at your window? Scary image.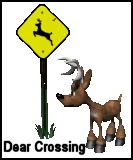 Talking of animals popping up unexpectedly, a good job they cannot read - or spell!
Now for some more clean funny pictures
Here is a good old fashioned cartoon.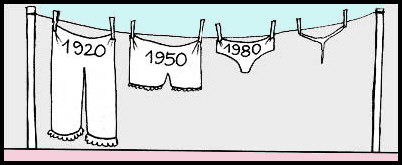 Stop Looking at My Bottom!
It all begins with the aptly named 'innocent smoothie carton'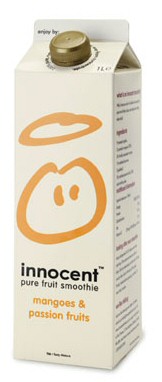 Now let us examine the small print on the bottom!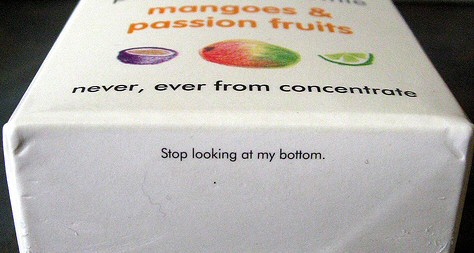 Will and Guy cannot help thinking of the phrase: 'Does my bum look big in
this?'
Crazy Football?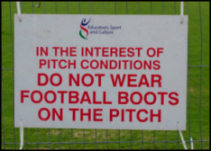 I felt a lump in my mouth as the ball went in
Terry Venables
The last player to score a hat-trick in a cup final was Stan Mortenson.
He even had a final named after him, the Matthews final
Lawrie McMenemy
A Joke Picture?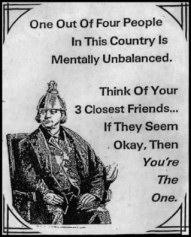 Signs are a great source of funny images
Is this station on your line?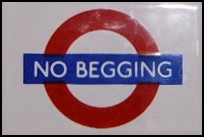 Unnecessary sign produces a funny picture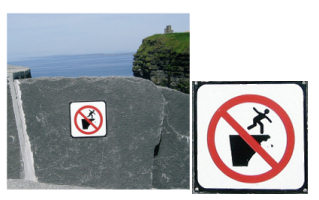 Would You Laugh, or Cry?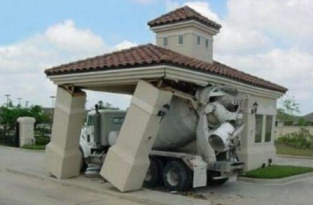 Poor lorry driver, he also has the problem of the ready-mix concrete gumming up his lorry.
Example of Engrish
Japanese try English translation '
For Restroom'
. Do you laugh or cry, or both!

We would have liked to include more images on this bumper page, but unfortunately, the '
load time'
is getting on the high side, however, here is where you can see more Funny
Pictures
P.S. Please write to Will and Guy if you have any funny
picture jokes.
Joke of the Day Email
Get a clean joke delivered to your inbox every
day, no strings attached, just part of our service. Free
subscription to
our Funny Joke of the Day email.
We have over 1,500 pages of funny pictures, clean jokes, stories and amusing videos. Please use the Search below to find a topic of particular interest:
Thought of the Day Subscription
Our offer is to email you an inspirational
'Thought of the day'. Your subscription is completely free of cost and there
are no adverts. Sign up for our 'Thought of
the Day'.
See more bumper pages of funny pictures:
• Bumper Jokes •
Car Pictures • Cat Pictures •
Dog Pictures • Funny Pictures • Animal Pictures