Bridge Crossing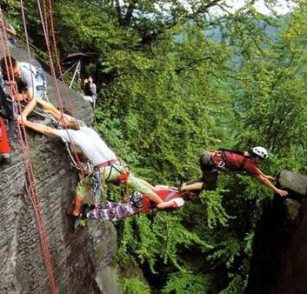 Daring Grandmother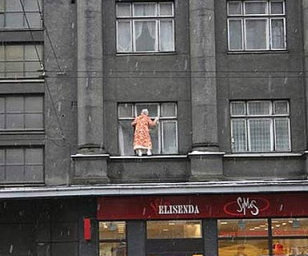 To
Make Matters Worse, Is It Raining? Or
Is That Snow?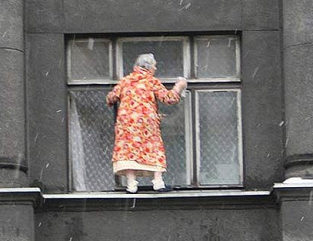 Don't Try This at Home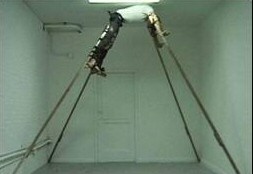 Above, is an accident just waiting to happen.
Here is a Trick Cyclist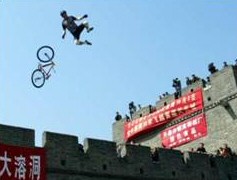 What's intriguing is what happened just before, and what occurred just after
this photo was taken.
........ I've Changed My Mind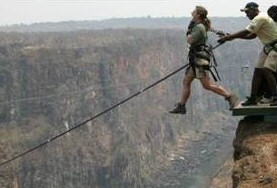 This picture reminds Will and Guy of a book they once read about climbing
called: 'How to Abseil' by Cliff Topp and Eileen Dover.
Christ of Corcovado Statue - Rio de Janeiro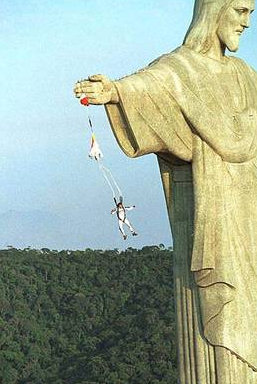 Looks like a 'real' man rather than a fake picture. Maybe a Greenpeace warrior as they held a protest at the Rio de Janeiro statue.