Parking Philosophy
When Solomon said there was a time and a place for everything he had not encountered the problem of parking his automobile.
Bob Edwards
1) A dark car tries to reverse into the space in front of the shops
Situation: A street in England, where we drive on the left. There is a tiny parking space.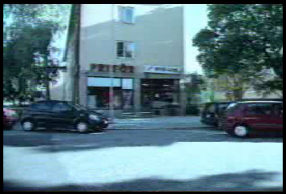 2) A white car comes screaming into shot - note skid marks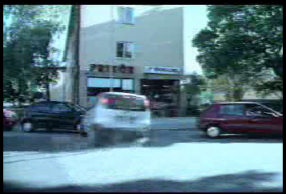 Sponsored Links
∇
3) Now you can clearly see the skid marks. Also see the reddish car moving away.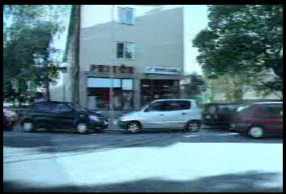 Parking pictures that amazed Will and Guy - Funny Car Video Clips. N.B. With some browsers you need to click
twice
on the Play arrow

to start the video. N.B. Help for Mozilla browsers
Parking pictures that amazed Will and Guy