Anger Management
Advice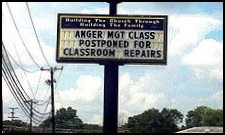 Anger Management Class - Postponed for Classroom Repairs. We wonder how the room got damaged?
The Original Temperance Seven + Three impostors?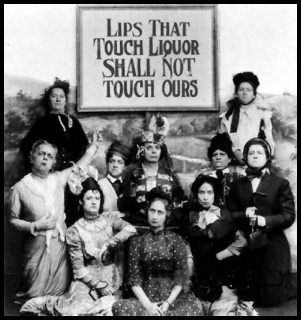 It's Good to be Open-Minded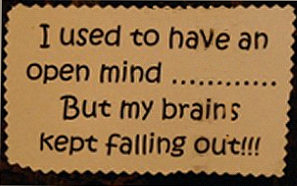 Illiterate - Therefore It Must Be Easy To Write for Help?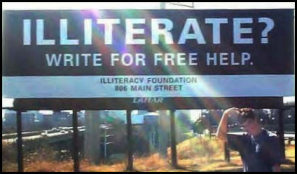 It surprises Will and Guy how many of the above genre of posters exists, almost every town has a variant on the above paradox.
Fitness Center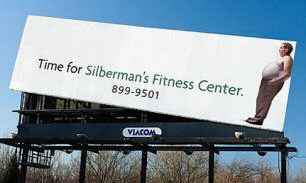 Don't you just want to jump on the other side, and pull the billboard down?
Footnote
Please send us your funny anger management
pictures.