Play:- Work that you enjoy doing for nothing. Evan Esar
Cat and Mouse
Car Accident - Domino Effect
Children's Mischief
Dogs Fight Back
Cows Car Ride
Elephant Escapes
Engrish - Funny Foreign Phrases
Funny Signs
Hot Dogs - Dachshund Races
Ice Sculptures
Mayday - Sinking?
Naughty Kids
No Dogs Allowed Signs
Otter
Juggling Ball
Snow Plough - Video
Springboard
Accident?
Train Market in Bangkok
Examples of
Our December Pictures
Our aim is to show the personality of each month with our pictures; in a word,
December means 'Winter'.
Ice Sculpture - PowerPoint Presentation for December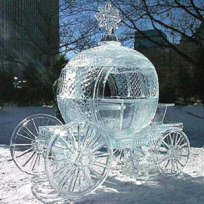 Wonderful pictures of objects carved
from ice.
Snow plough strikes intrepid reporter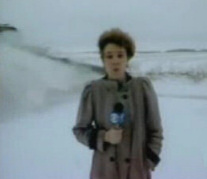 One of the funniest outside broadcasts
that we have seen
Cat and Mouse - New Angle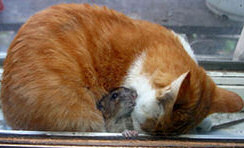 Cows Car Ride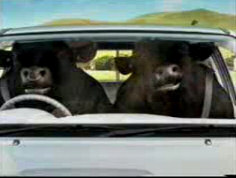 What fun are these two up to?
Video of an
Otter Juggling Ball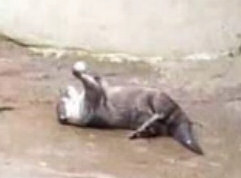 Funny Engrish Signs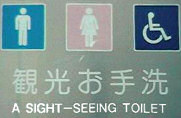 Parking - Only for Icelanders, how do they know?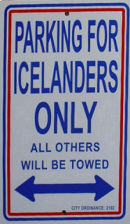 Springboard - Accident or Fake?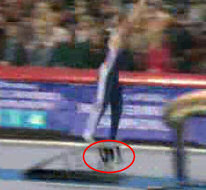 We think this an unfortunate
accident. What do you think?
December Special Day Calendar
Advent
Hanukkah
7th Pearl Harbour - Japanese attack in 1941
10th Human Rights Day
14th Roald Amundsen Reaches the South Pole (1911)
16th Boston Tea Party
16th Jane Austen born 1755
17th Wright Brothers make their first flight (1903)
18th Piltdown Man
discovered
21st Winter Solstice
21st Arthur Wynne published the first crossword (1913)
25th Christmas (Quarter Day)
26th Boxing Day - St Stephen's
Day
26th Kwanzaa - Fastest growing festival
28th Dia de los Santos Inocentes (Spanish Fools Day)
31st New Years Eve
See other interesting events that
happened in December back
down the years.
See more funny pictures, also jokes and one-liners
•
January • February •
March • April
• May • June • Months • Special
day today
•
July • August
• September • October •
November • December • Pictures Home