See the otter video also check out the '
Seven interesting otter facts
'
1) Otter carrying the ball - No easy feat
Here is an amazing juggler. It's rare to see an otter, never mind one who can juggle.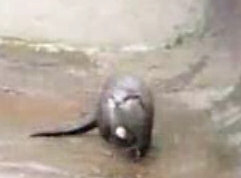 Sponsored Links
∇
2) Otter on his back, holding the ball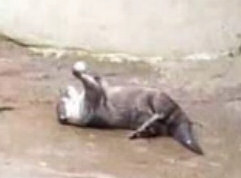 3) Otter just having fun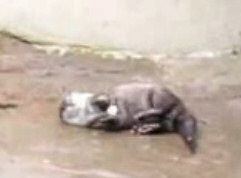 4) Picture of Otter showing off his ball skills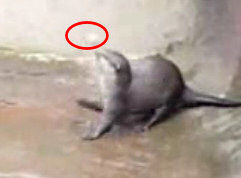 Play the otter video and see our skilful friend in action.
N.B. With some browsers you need to click
twice
on the Play arrow

to start the video. N.B. Help for Mozilla browsers
Otter Video