Have you ever thought of taking lessons in Karate?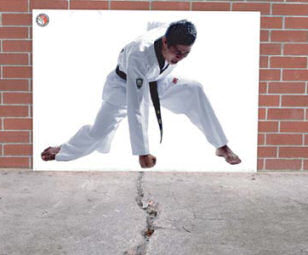 Or perhaps ballet is more your activity?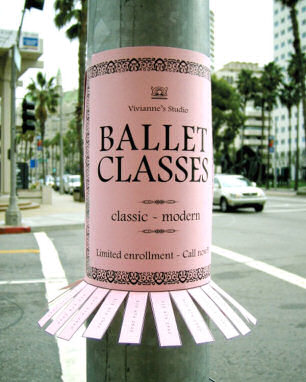 Drinking or yoga? How
would you like to spend your evening?
How about 5-a-side football on the motorway / freeway or autobahn?
If all else fails - Take up street art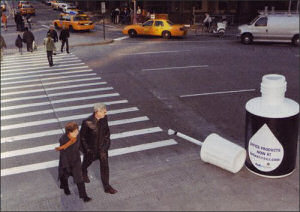 Footnote:
Send us your favorite evening activity, the
sillier the better.
See more silly people, their jokes and pictures:
• Silly funny jokes •
Funny office disasters •
Stupid things to do •
Passport photo
•
Anger
•
Payback •
Activities •
Hold your breath •
Circus strongwoman •
Late for work •
Sleepy
•
Monday to Friday •
Stress management •
Shocking bills •
Silly bug •
Romantic dinner •
Home