Here is Will and Guy's collection of heart pictures for Valentines. We feature animal vegetable and mineral examples of this
most romantic symbol.
Valentine Egg
We have heard of Easter eggs, but this is the first time we have seen a
Valentine egg.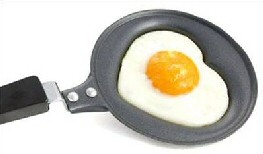 Valentine Raspberry
What would you think if your girlfriend gave you a Valentine raspberry
tart?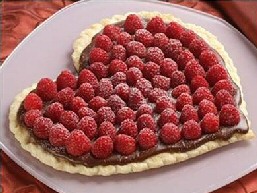 It all depends on whether she followed it with a heart shaped mouse ...... or a
melon?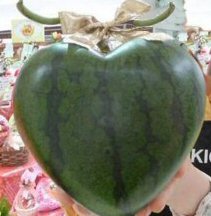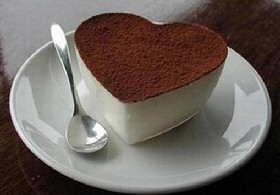 More Pictures of Food For Valentine's Day
Not One, But Two Valentine Strawberries
Will's Favourite Dessert on Valentine's Day: Crème Brulée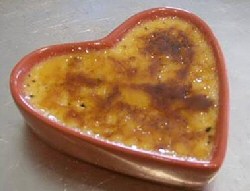 Washed Down With a Cup of Coffee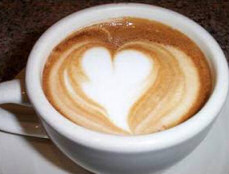 See more funny valentine
pictures of coffee
Chocolate Valentine Heart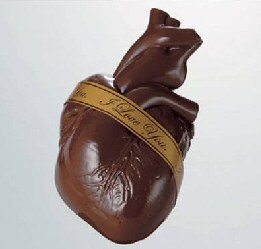 Chocolate - On Parade
First soldier:
'Pass me the chocolate pudding, would you?'
Second soldier: 'Certainly not.'
First soldier: 'Why not?'
Second soldier: 'Because it's against regulations to help another soldier to dessert.'
See more on Valentines Day Chocolate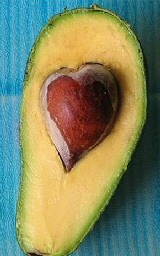 We Nearly Forget the Valentine Vegetables
Amusing Valentine's Day
Potato Heart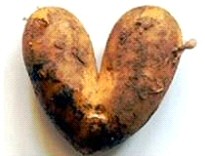 Hot Stuff -
Valentine Pepper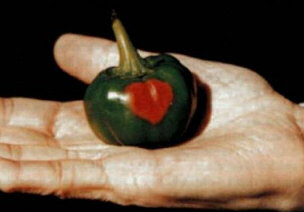 Here is a red heart in a green pepper, just right for February 14th.
Bacon Roses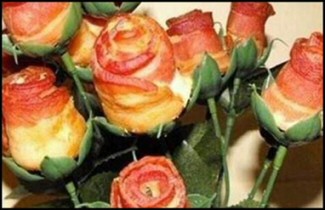 When she wants flowers and you want a snack
Problem Solved - Bacon Roses
Valentine Pizza Pepperoni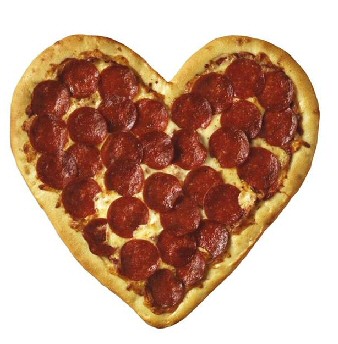 Footnote:
Please send us your food for Valentine's
Day.
See more St Valentine's Day jokes, funny stories,
poems, sayings and pictures
Valentine's Day jokes
Valentine's Day trivia
History
Funny Valentine pics
Love token
Funny Valentine card
Valentine food
Chocolate
Valentine quotes
Home
Funny Valentine places
Valentine's hearts pictures
Love in animal kingdom
Ideas for a boy