Will and Guy present a collection of funny Olympic cartoons for London 2012.
//Set the two dates
var olympics=new Date("August, 6, 2016") //Month is 0-11 in JavaScript
today=new Date()
//Get 1 day in milliseconds
var one_day=1000*60*60*24
//Calculate difference btw the two dates, and convert to days
document.write("Just " + Math.ceil((olympics.getTime()-today.getTime())/(one_day)) + " days until Olympiad XXXI starts")
Four Cartoons to Sum-up Public Opinion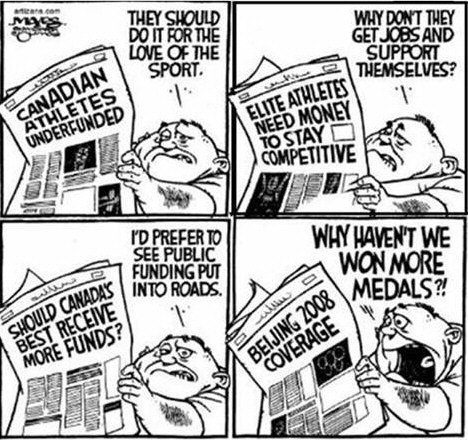 English Dreams
of a Medals at the 2012 Olympics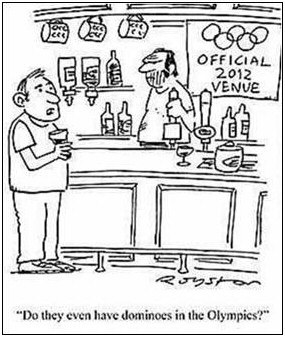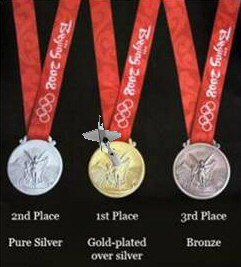 London's Special Award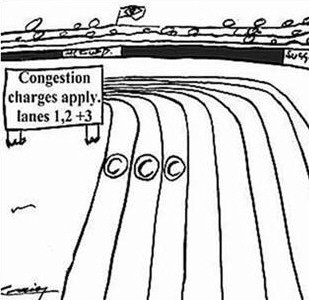 London Olympic 2012
Funny Pictures and Cartoons
Paul Hamm, Gymnast: I owe a lot to my parents, especially my mother
and father.
Stamps for the London 2012 Olympics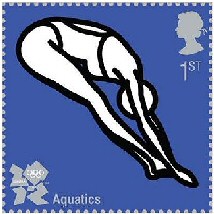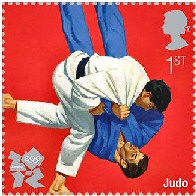 See more on Olympic Games stamps
Everyone is Trying for the English Olympic Team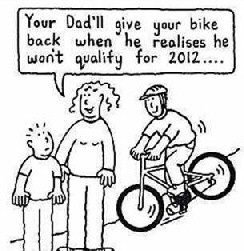 Michael Phelps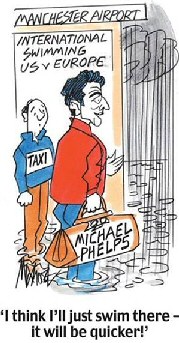 On The Other Hand
.... Olympic Excitement?
Footnote
Please send us your funny cartoons for the London 2012 Olympics.