Car, Kids and a Football - Free Video
Car, Kids and a Football - Free Video
This is the story of an unfortunate car parked quite legally on a quiet road.  It does nothing to deserve the treatment it gets.
1) The car is parked peacefully in a leafy lane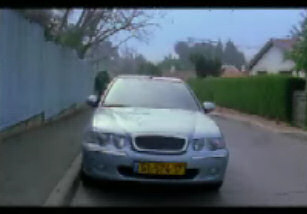 2) Rock hits car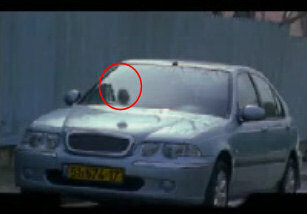 3) An even bigger rock hits the car's windscreen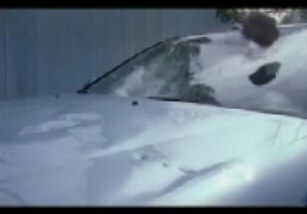 What could be the cause?
4) The answer - a football stuck up in a tree.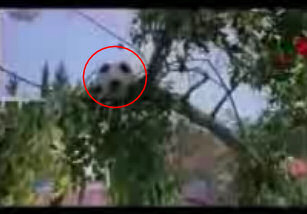 I expect you can guess what's happening?  Check if you were right by viewing the video below.
N.B. With some browsers you need to click twice on the Play arrow

to start the video.
N.B. Help for Mozilla browsers