Here are pictures of athletes in training. Will and Guy are convinced that it's best to stick to ball games.
What is this man looking at?
What is that man doing with a clip-board?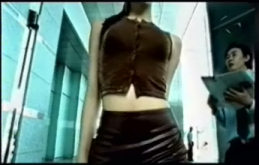 Girl enters Lift. Why is she smiling?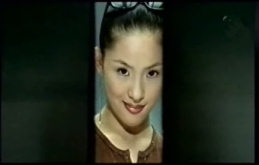 What happened next? It surprised us, check out the video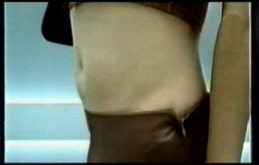 Check out our funny video clip and see what's going on..
N.B. With some browsers you need to click twice on the Play arrow

to start the video.
N.B. Help for Mozilla browsers
See more silly jokes and pictures: