Here is our collection of strange military vehicles, weird wooden cars,
clever machines and sundry other strange cars and bikes.
Curious Lawn
Mowers
Stretch Limo
Snow mobile
Anti-Smoking Bus
Spiderman Car
'The Clever' and Other Strange Vehicles
Interesting Cars
Various Wacky Cycles
Wooden Cars and Weird Vehicles
Bizarre Machines

Fantastic Machine (Fantastic Device, But not a Vehicle)
Running
Machine - One of our funniest videos
Funny Cars - Pictures
and Videos
Smoking Bus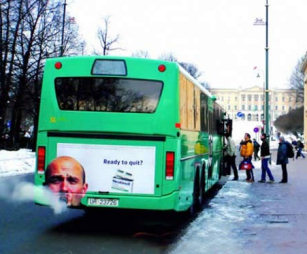 Curious Tractor - 3 Wheels on My Wagon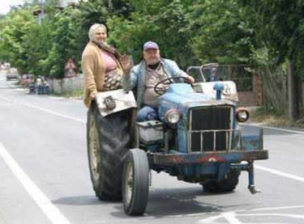 Unusual Military Vehicles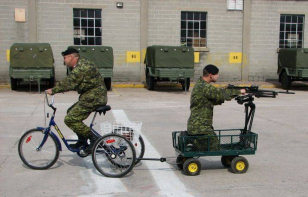 Defence cuts bite.
Extraordinary Giant Bike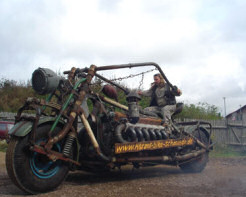 More Unusual Vehicles
Some of these cars are roadworthy, others are just wacky and completely
unsuitable for the open road.
A Remarkable Wooden Cadillac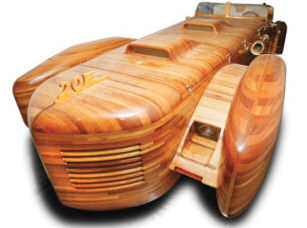 A true labour of love.
Stretch Limo - Stretched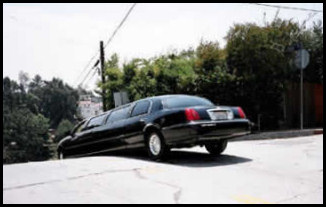 Truck Art
Footnote:
Please send us your pictures of unusual
vehicles.
See more sections of funny pictures, amusing videos
and clean jokes
•
All sections •
Cars •
Bicycles •
Funny planes •
Military •
Funny train pictures •
Wisdom
•
Indian •
Men jokes •
Women jokes •
Funny buildings •
Funny people •
Unusual vehicles
• Funny clean jokes •
Short stories • Stupid signs •
Funny warning labels •
Phone jokes •
Home