This page is dedicated to those funny messages that you see on notice
boards. Our greatest joy would be if you take this idea onboard and send us any funny messages that you see on your travels.
Church Service with a Difference
Seen on the notice board of a church:
Try heeling
our services. (Try our healing services?)
You
won't
get better.
Shop Window Advert
Seen by Will in a café window in Emsworth, W. Sussex:
By an amazing coincidence, Guy used to live in Maisemore Gardens Emsworth.
Cunning way to attract Chess Players
(Classic example of funny
message on a notice board)
Seen on a village hall notice board:
Chess Society - January Meeting
Mating demonstrations given.
Funny Notice Board in Toilet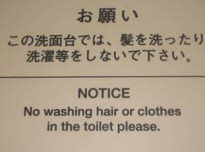 Notice: No washing hair or clothes in the toilet please.
That's alright
then!
Job Today, Unemployed Tomorrow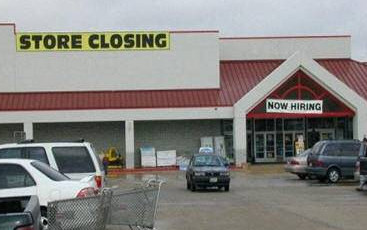 Advertise Hear - Someone Made a Pigs Ear of
This Job!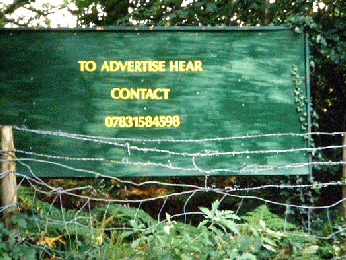 Many thanks to John Rosier for sending this funny message.
Urban myth
Bert was
travelling down a country road in his native Somerset, England when he saw a large group of people outside a farmhouse.

It was a cold January afternoon, so he stopped and asked Farmer Giles why such a large crowd
of men was gathered there.
The
farmer replied, 'Harry's
donkey kicked his mother-in-law and she died.'
'Well, 'replied the man, 'She must have had a lot of friends.'
'Nope, 'said Giles.'
We all just want to buy
his donkey.'
Unusual Text Message
Had a text from my mate the other day:
'I've just been
arrested and charged with being the ugliest man in Britain - please come down to the police station and prove them wrong'
Small-Ads
"Home, sweet home"
Agoraphobe seeks agoraphobe for long-distance
relationship.
Footnote:
Please send us any funny messages that you see on notice boards.