Yorkshire Airlines - Free Video
Will and Guy bring you a very English video clip
Fly Yorkshire Airlines with Captain Boycott at the controls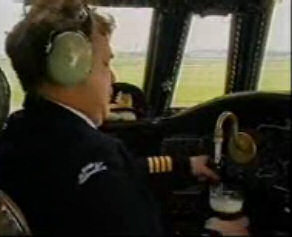 Here is an airline that is dedicated to the very best in Yorkshire ale, Yorkshire people and the Yorkshire countryside. The same flight takes off and lands at Leeds airport, they never venture out of the county.
Yorkshire Airlines - Air-hostesses greet passengers
Example of in-flight entertainment, ferret down his trousers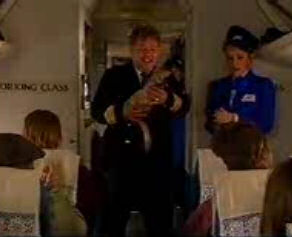 Yorkshire Airlines - How bad are they?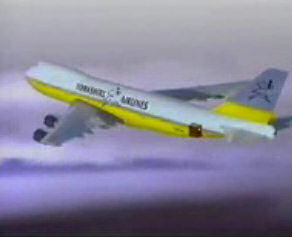 Yorkshire Airlines Video
If you are considering a holiday in Yorkshire, this video is a must-see. N.B. With some browsers you need to click twice on the Play arrow

to start the video. N.B. Help for Mozilla browsers