Have you ever been to a hospital ward? What did the doctors say in your
case? Check out the comic twist in our heart breaking video.
1) Doctor does his rounds in the heart ward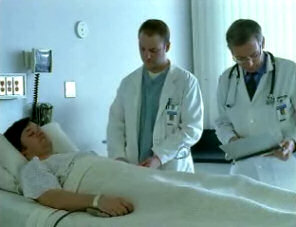 2) Patients wife and daughter visit (I love the balloon)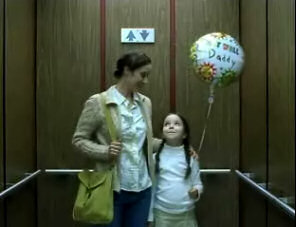 3) That killed him - Heartbreaking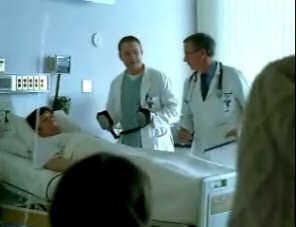 What did the doctor mean by 'That killed him?'
See the heartbreaking story on video. Check-out what actually happened
N.B. With some browsers you need to click twice on the Play arrow

to start the video.
N.B. Help for Mozilla browsers
Footnote:
Will and Guy love a happy ending.
Please send us your heartbreaking story, especially if it's amusing.