Cars in trouble, how did the snow get in?
Here is Will and Guy's collection of funny cars, snowmobiles. We
have a vehicle for every occasion!
Snow Mobile
Will believes that the owner left the
car's
sun-roof open; while Guy favours an open window. What do you think happened on this January night? Should we call Lieutenant Columbo to solve the mystery?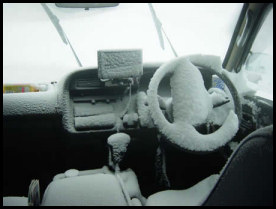 Ice Mobile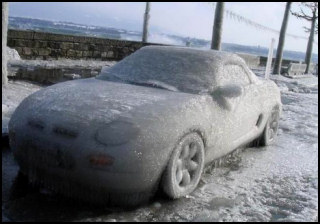 Santa's Latest Sleighs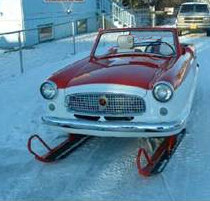 Fabulous Ice Sculpture - Carriage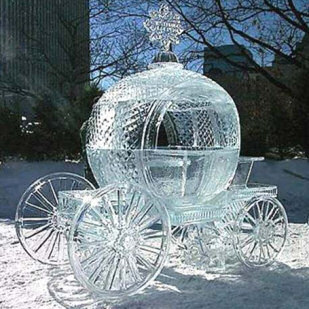 See more ice sculptures
Snowcat - Classic Snowmobiles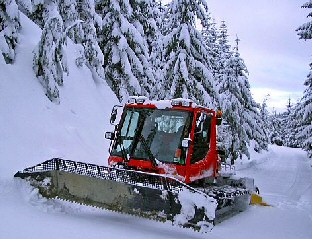 Oxymoron? Global Warming?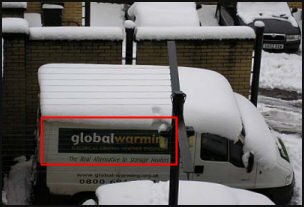 Woops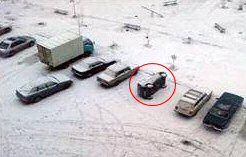 What happened to that car? How did it roll on its side?
From the tragic to the ridiculous
Tell me, is this car
(cars), coming or going to the tip? Or is it Lieutenant Columbo on his way to investigate the Snow Mobile above?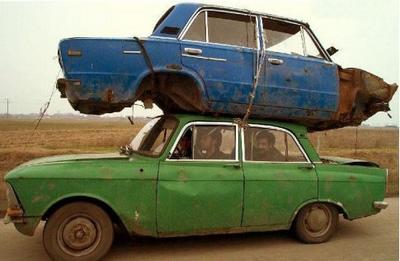 Footnote:
Please send us your funny snowmobile pictures.
See more funny car pictures, also car jokes
•
Funny car pictures •
Accident Pictures •
Rocket car •
Car crash •
Car safety •
Funny police cars
•
Ferrari? •
Phone? •
Road signs •
Car fans •
Car wash •
Driving Joke •
Funny speeding pictures
•
Funny driving jokes •
Car jokes •
Petrol pump •
Funny car insurance claims •
Petrol prices