We have a collection of funny
signs. The pictures are taken of placards and hoardings on streets, lanes, buildings and shops.
Absolutely No Bottom Washing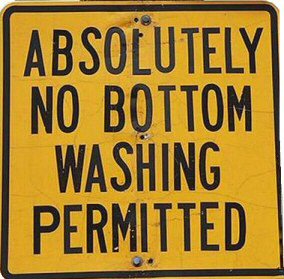 Where did this notice really come from? A laundrette? A street in
Washington?
The truth: This sign was seen at a boat launching ramp in Hingham, Massachusetts,
USA.
Dogs - Please Shut The Gate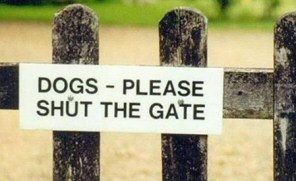 Guide Dogs
The above funny dog signs remind me of a malapropism I heard when teaching. The head-of-year had a brand new charity project. In assembly he proudly announced:
'We are going to have a collection for blind dogs for the
guides'.
Midwifery - Deliveries at Rear of Building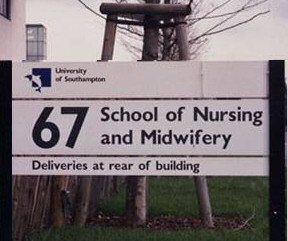 Comical Parking Sign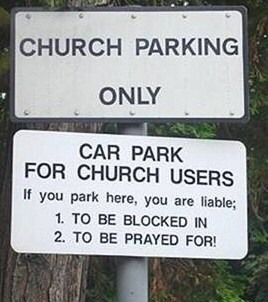 Amusing Pictures of Signs
No Visibility?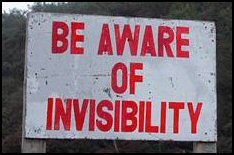 This sign: 'Be Aware of Invisibility' has Will and Guy stumped.
Do Not Strip Naked and Use Chainsaw to Cut Off Head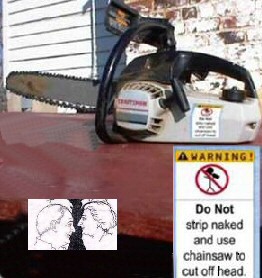 More Funny Sign Pictures
Caution - No Brainer?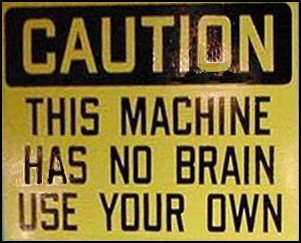 Often it's the ludicrousness of these notices that makes them so funny.
Don't Let Worries Kill You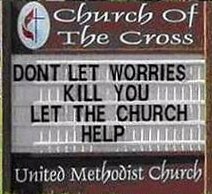 Pictures of Funny Signs Outside the Pharmacy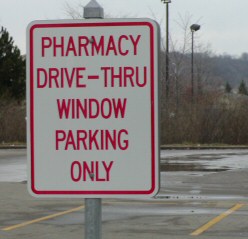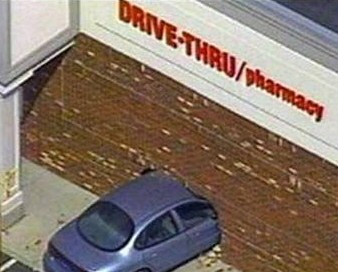 See more funny pharmacy pictures.
Kid's With Gas Eat Free!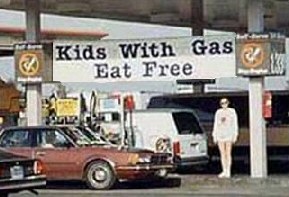 Footnote:
Please send us your pictures of funny signs.
See more pictures of funny road signs, featuring
cars and street notices
•
Funny traffic signs •
Funny road signs
• Funny road signs UK •
Funny animal road signs
• Pictures of stupid signs •
Funny car pictures •
Dyslexic signs •
Funny garbage •
Funny signs
• Pointless signs •
Funny street signs •
Funny no parking signs •
Parking yellow lines
• 'No' signs