The more you find out about the world, the more opportunities there are to laugh at it.
Bill Nye
Pictures for September
Advertisement - Funny Captions
Bikes - Who needs a truck?
Car Fans
Cat and Dog Video
Corny Pictures
Defence Cuts
Don't Try This At Home
Fishing - Bill Dance Video
Flipping Car
Hailstones in Sydney
Harbour Lights Sydney Bridge
Hummingbirds
Ironing Board Competition
Lucky Escapes
Passport Control Video
Sea Adventure
Sunsets and Hunter's Moon
Tortoise and Hippo  PPT
Examples of Our September Pictures
Our aim is to depict the character of each month with our pictures; in a word, September means 'harvest'.
Hummingbirds migration route in September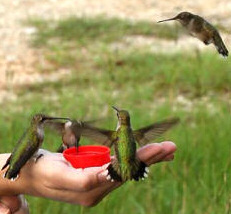 Bikes in Vietnam - Different Sort of Harvest!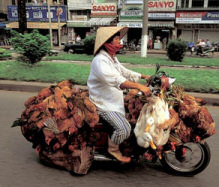 Parking My Little Pink Car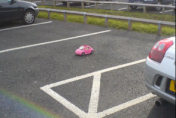 Hailstones in Sydney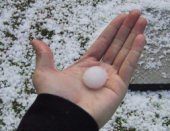 Dental Implants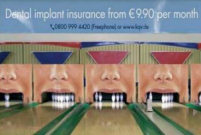 Harbour Lights Sydney Bridge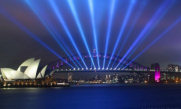 One of the advantages of being disorderly is that one is constantly making exciting discoveries.
AA Milne
September Special Events
 Labor Day USA (1st Monday in September)
 9th International Day of Peace
12th September Blackberry Day
Grandparents Day USA
Rosh Hashanah - Jewish New Year
16th Mexico's Independence Day
19th Talk Like a Pirate Day
21st St Matthew's Day (Mabon in Wales)
Chinese Moon Festival
22nd Elephant Appreciation Day
23rd Autumnal Equinox.
28th Alexander Fleming Discovered Penicillin (1928)
Stone Skimming Championships
29th Michaelmas (Quarter Day)
See other interesting events that happened in September back down the years.
Footnote:
Please send us your September pictures.
See more funny pictures, also jokes and one-liners
• January   • February   • March   • April • May   • June   • Months   • Special day today • July   • August • September   • October   • November   • December   •
Pictures Home