Every man is wise when attacked by a mad dog; fewer when pursued by a mad woman; only the wisest survive when
attacked by a mad notion. Robertson Davies.
Anti-smoking Cartoons
Cookie Parable
Dog's
Life - Who is in the basket?
Fantastic Illusion - Kindly sent in by John Franklin
Fantastic Illusions - PowerPoint Transformations
Fruit and Veg - 'Art with
Food'
Funny Warning Signs - What next?
Give Me a Car Like This
Haircut Sir?
Horn Player
Jerry Builders
Late for work?
Limo in Limbo + Bimbo - What a combination
Low Flying Aircraft - Close shave
Lucky Escape - Dicing with death
Pavement
Art - Julian Beever
Rabbit v Snake Video - Who is chasing who?
Safety at Work - Horror Show
Sleepy Pictures zzzzz - Send you to zzzzzzzzz.
St Patrick's Day
Examples of our March pictures
Our aim is to distill the spirit of each month with our pictures; in two
words, March means 'spring and windy'.
High wind? Or low flying aircraft?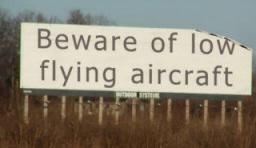 Rabbit v Snake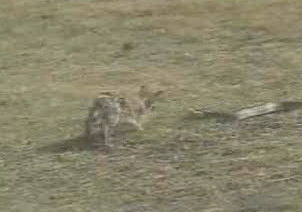 I
Wonder What They Are Praying For?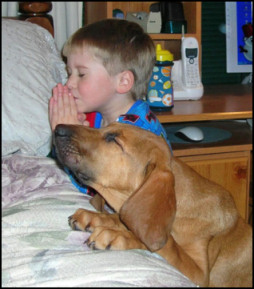 Jerry Built Windows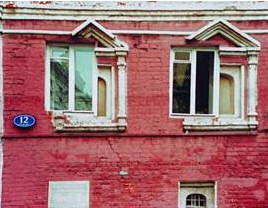 Lucky Escape?
Click and see the big picture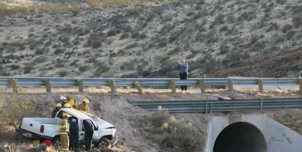 Anti-Smoking Cartoon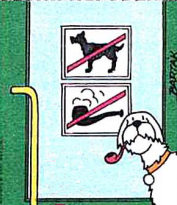 Will and Guy's
pictures suitable for April Fool's Day
The purpose of this section is to give you ideas for your April Fool's
Day pranks. We admit that these pictures were not actually taken on April the First, nevertheless, they capture the hoax theme.
Car with Rocket Balloon

Crazy Family
Fishy Tales
Late for Work?
Signs for Dogs
Splash Classmates
Ways of Making Money
March's Out-of-the-ordinary Events
1st St David's Day - Patron Saint of Wales
1st World Maths
Day
2nd Texas
Independence Day
4th DeFriend Day (Facebook)
Chinese Lantern Festival
6th Alexander Bell makes the first phone call (1876)
6th Dentist's Day
8th
International Women's Day
8th Mardi Gras New Orleans
9th St Joseph's Day (Mary's spouse)
9th No Smoking
Day (UK)
Daylight
Saving Time Starts USA
Holi Festival of Colours India
14th Pi Day Jokes
15th Ides of March (Julius Caesar assassinated 44BC)
17th St Patrick's Day
18th Ash Wednesday (2015)
19th Tommy
Cooper Born (Comedian)
18th Red Nose Day
20th
International Happiness Day
20th International Day of the
Francophonie
20th Macaron Day
20th Vernal Equinox
21st World Poetry Day
22nd
World Water Day (WWD)
23rd Budget (UK)
Maundy Thursday
Good Friday
25th Lady Day (Quarter Day)
British Summer Time Starts
Easter Day
30th Doctor's Day (USA)
See other interesting events that happened in March back down
the years.
See more funny pictures, also jokes and one-liners
•
January • February •
March • April
• May • June • Months • Special
day today
•
July • August
• September • October •
November • December • Pictures Home