In literature as in love, we are astonished at what is chosen by others. 
Andre Maurois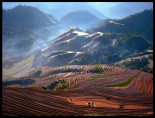 April Fool Pictures - Ideas!
Bath for a Sissy - Unusual challenge
Beautiful China - Peaceful, tranquil
Bear Bird-feeder
Can Sculpture - Interesting concept
Cats Playing - Getting the brush off?
Cracked Pot - Inspirational Chinese proverb
Easter Bunny - What's up
Engrish - Japanese English
Lawn Chair Man - Fact or myth?
New Female Maths
Picture Puzzles
Planes in Difficulty
Rainbow Pictures
Rory a Shetland Pony, Millie a Labrador
Shaun the Sheep
Swindle - Watch out
Watermelon Sculpture - A work of art
Examples of our April pictures
Our aim is to capture the essence of each month with our pictures; in a word, April means 'buds'.
Easter Bunnies - Assorted
April usually contains Easter - Bethlehem Sculpture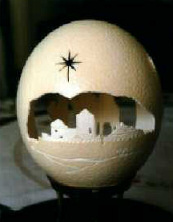 Cracked pot - A great spring proverb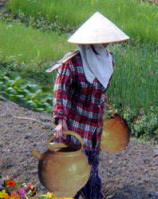 Royal Bear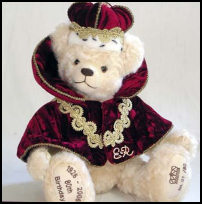 April Fool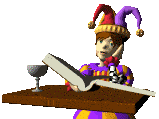 Will and Guy's pictures suitable for April Fool's Day
The purpose of this section is to give you ideas for your April Fool's Day pranks.  We admit that these pictures were not actually taken on April the First, nevertheless, they capture the hoax theme.
Car with Rocket Balloon
Crazy Family
Fishy Tales
Late for Work?
Signs for Dogs
Splash Classmates
Ways of Making Money
April Special Day Calendar
 1st April Fools Day
 2nd Cherry Blossom Day
 6th UK - Tax Year Starts
 7th World Health Day
12th Yuri Gagarin became the first man in space (1961)
13-15th Thai New Year
15th Titanic sinks (1912)
22nd Earth Day
23rd St George's Day
23rd Shakespeare's Day
25th Watson and Crick publish the discovery of DNA (1953)
28th Health and Safety Day
30th Beltane - 1st May
See other interesting events that happened in April back down the years.
See more funny pictures, also jokes and one-liners
• January   • February   • March   • April • May   • June   • Months   • Special day today • July   • August • September   • October   • November   • December   •
Pictures Home