Funny Car Pictures - Joke Rocket Balloons
Tired of getting stuck in slow moving traffic?
Want to have your own lane on the motorway?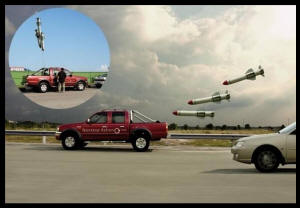 Simple, tie these joke rocket balloons to your car. Belt it down the A1, Interstate, Autobahn (or any other road you wish to drive fast) and
watch other car drivers freak out and rush to get out of your way!
When you get stopped by the police, tell them you thought the rocket balloons were real!
The picture expands, so if you have a broadband connection and a huge monitor it's
worth clicking on the amazing picture.
No doubt a propeller-head can tell us the make, model and even the year of the truck. While the weapons experts can tell us the make and
country of origin of those nasty rockets.
Guy's thoughts on the above funny car picture
Guy interpreted the above picture without reading Will's
notes. My imagination thought of a crazy American sheriff firing rockets at car that broke the speed
limit.
Sequel
To the Rocket Balloon
Hello, hello, hello, what is going on here?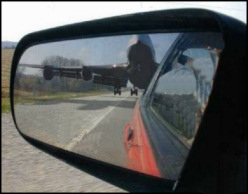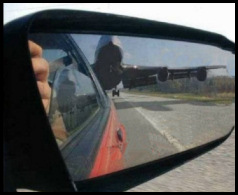 Cruise Ships --> This Way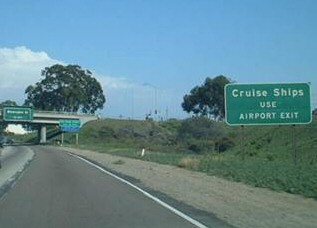 More Haste Less Speed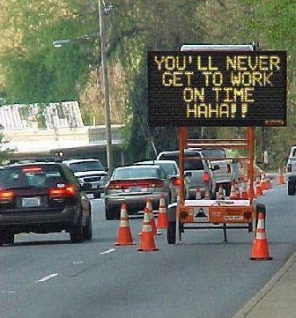 Moody Cars
Whatever next? A car that could change colour depending on the
driver's mood. What colour would your car be? Red? Blue?
See more funny car pictures cars