Seaside Seagull Adventure
Our seaside adventure holiday starts inauspiciously. The native seagulls seem hostile.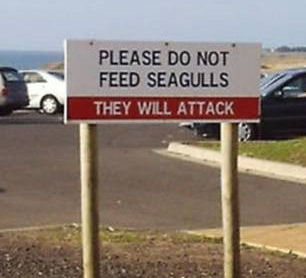 See more seagulls
A pleasant trip in a pleasure boat
If only we had remembered the harness to strap into the boat.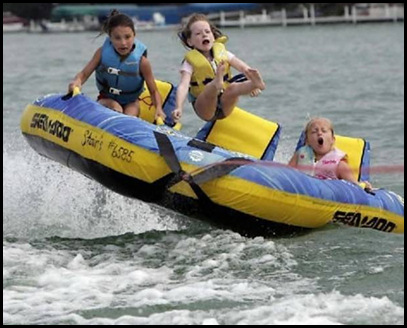 Just when you thought things could not get worse
Dad gets into trouble at the seaside. This very large pilchard seems to be pulling his leg.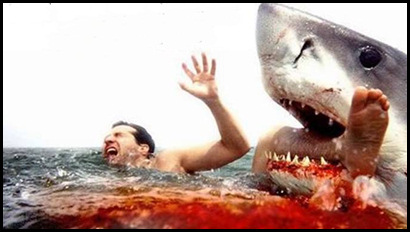 See more funny pictures:
• Pictures Home •
Beer • Graveyards •
Lightning •
Male & Female Brain • Sales • Home