The Ultimate Wooden Puzzle
Harder than the Rubik cube. More convoluted than the Gordian Knot, we introduce Will and Guy's
Ultimate
Wooden Puzzle.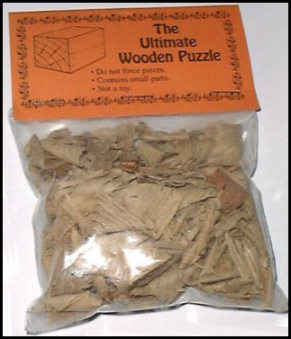 2) Telegraph Pole Puzzle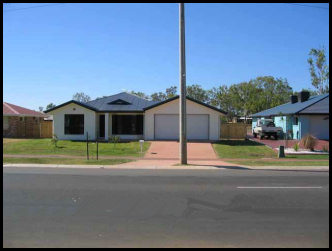 How do I get into my driveway?
Who put that pole there? Why?
3) Real or Fake - Australia Puddle Puzzle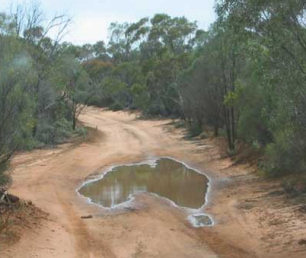 Was this
picture of the Australia an 'act of God' or is it an artificial creation? We think that the bend in the road on the right of the picture is a clue that it's a genuine opportunist picture of a puddle that
looks like Australia.
4) Genuine Fake Funny Puddle Picture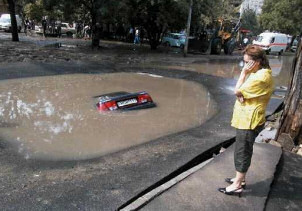 Footnote:
Please send us your funny picture puzzle.
Take another funny test:
•
List of Funny Tests •
Dementia jokes •
Culprit •
Easy •
Psychic •
For Drunks •
Reading test
•
Genuine know-all test •
Mensa • Footballers Exam •
Dumb contestant jokes •
Puzzle •
Home
•
Lateral thinking •
More lateral thinking •
Lateral questions •
River Crossing •
Cool optical illusions