This funny video has a common theme - flying. Most of the clips involve some form of spring-board, jumping or
aerial gymnastics.
1) Fun on
the trampoline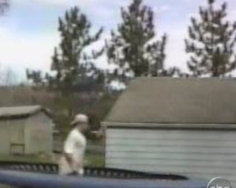 2) Slam dunk - Dad's at it again.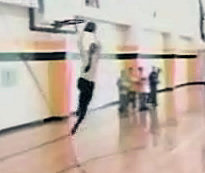 3) They say, 'Never work with children or animals'. Quite right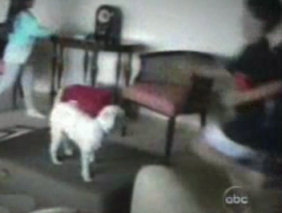 4) If I gave you 100 guesses you still could not tell me what happened next.
You just must must watch the video.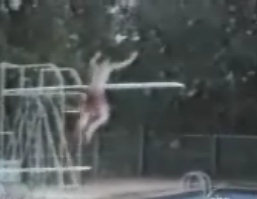 Check out our funny flying / springboard video clip and see what happened. You will be amazed at the jumps.
N.B. With some browsers you need to click twice on the Play arrow

to start
the video.
See more funny performers and amusing artists:
•
Artists •
Springboard •
Pool dominoes trick shot •
Piano balls •
Clean Circus Jokes
•
Unexpected knowledge from movies •
Hokey Pokey •
Mime •
Budgie Einstein •
Home
•
Funny Ironing Board •
Stand-up comedy •
Horn player •
Night Clubs •
Tallest man