Yesterday I was a dog. Today I'm a
dog. Tomorrow I'll probably still be a dog. Sigh! There's so little hope for advancement. Charles M. Schulz (Snoopy)
1) Some dogs go to any length's
for a snack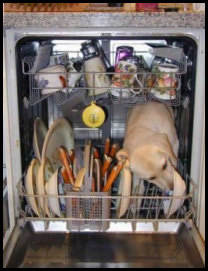 What a dog will do to get that extra crumb.
2) Altruism is still alive in the dog world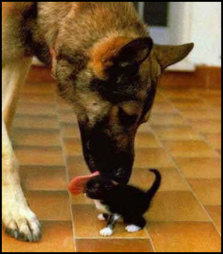 My, what a big tongue you have.
3) Snippets
I poured Spot remover on my dog. Now he's
gone.
Why isn't
there mouse-flavoured
cat food?
Is it true that cannibals don't
eat clowns because they taste funny?
When it rains, why don't
sheep shrink?
4) Dog's
life in the kitchen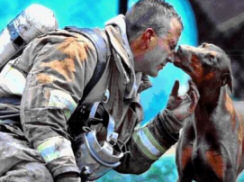 5) Dog's Life - Even stick insects beat you up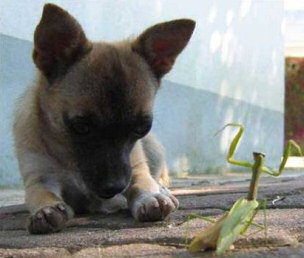 6) Dog's Life - Licking the screen
7) 'Bandit' Comes Out on Top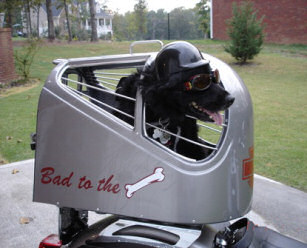 Please send us your pictures of a 'Dogs life', or even a Dog's life!
See more funny dog pictures, videos, jokes and stories
•
Funny dog pictures •
Dog rocket •
Smart 'Blackie' •
It's a dog's life •
Funny dog signs
•
Funny dogs videos •
Dog & cat fight •
Dog ice cream •
Cat in dog basket •
Dog video
•
Hotdog •
Funny shaggy dog stories •
Cute fancy dogs
• Funny Christmas dogs • Home