An everyday story of office life. Trust us: this is a familiar story, it is just that you don't recognise the
punch line - until you see the video.
Regular office worker with his life preserving cup of coffee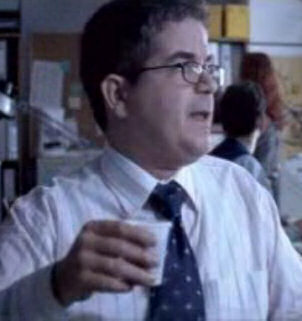 Top priority job - Requires access to the CD-ROM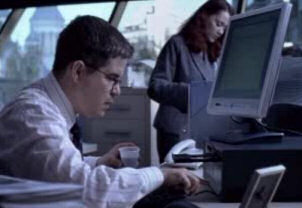 Funny
Computer Coffee Video
Who can you trust for coffee?
When I went to Starbucks for coffee they lied.
It wasn't ****bucks,
it was four bucks!
No Phishing!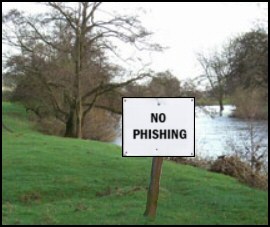 Coffee Cup Creations
Some People Should Never, Ever Quit Their Day Jobs. Kazuki Yamamoto is a
Japanese barista who constructs eye-popping works of 3D art using just foam
and coffee.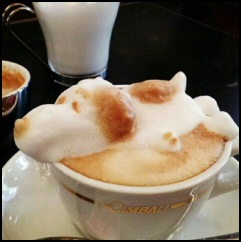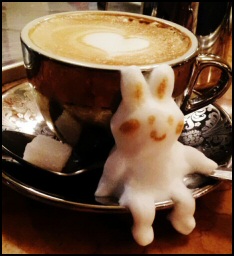 See more short computer jokes, clean videos and funny pictures