All animals are equal but some animals are more equal than others. George Orwell
Δ
ф
We also have funny pictures of animals of
different species co-operating, or at least not fighting.
Sheep and Goat
Giraffe Playing Hide-and-seek
More than just funny animal pictures
Many of our pages also have jokes, interesting pictures and funny stories associated with animals. Cats and dogs are our most popular animal pages, and we have a collection of bird pictures for example funny parrots.
Here on these pages is our growing collection of animals in funny poses. We hope that you will find a picture of your favourite animal which make you laugh. As they say, no animals were harmed in taking these pictures.
Quiet fishing?
Q. What is the difference between a hunter and a fisherman?
A. A hunter lies in wait and a fisherman waits and lies....(v2r)
Swan blocks road
A swan caused traffic chaos when it decided to sit in the middle of a busy road. The bird refused to move for drivers in Coventry, UK, reports the Daily Mirror.
Police who attempted to move the bird were chased away with an angry peck. An onlooker said, 'It was hilarious. It refused to budge.'
The bird finally flew off after a few hours.
No Pets Allowed - All Pets must be on a leash?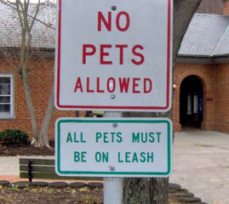 Animal Friends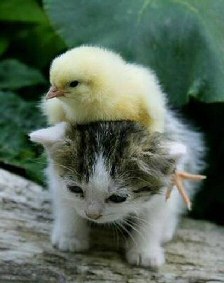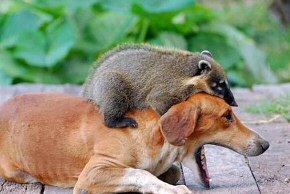 ...(v3r)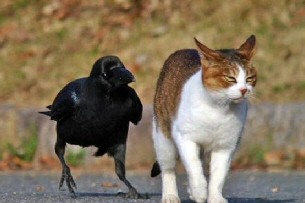 Other Funny Picture Sections
Our idea is to provide a fresh supply of funny pictures each month of the year.
Please send us any funny animals pictures that you may have.