Crazy Stairs
Crazy Stairs, Funny Staircases, Stairway to Nowhere
Here is our collection of unusual staircases; some are in house, others are
outdoors, while a few lead to nowhere.
Crazy Stairs to Nowhere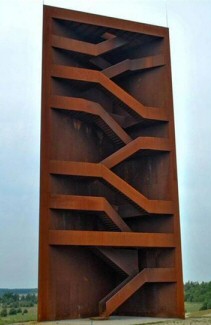 Interior Version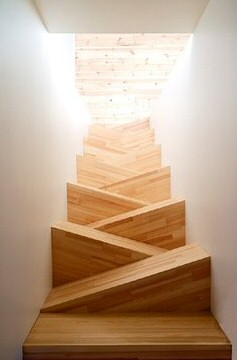 Strange Bridge To Nowhere In
Particular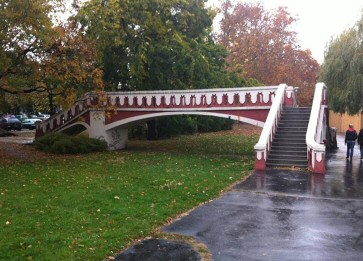 It Gets Worse - Crazy Stairs to Nowhere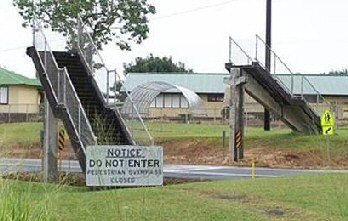 I'll Go To The Foot of Our Stairs!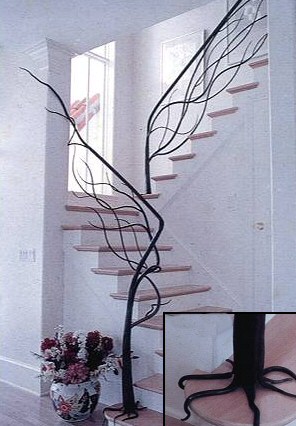 Fun Staircase Banister Ride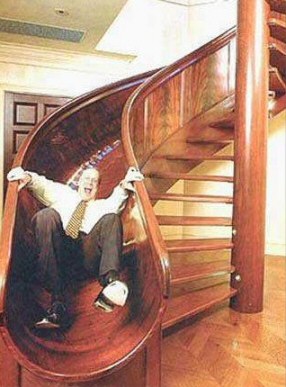 Stairway to Heaven?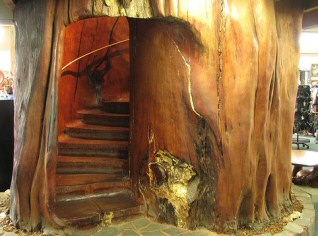 Just imagine two mediaeval knights squaring-up, the one above would be favoured in a
sword fight, especially if he was right handed.
Footnote:
Please send us your pictures of crazy
stairs