How do the Stockholm and Newcastle nightclubs rate? Flick through
our funny PowerPoint presentation, alternatively, there is a download at the bottom of the page for you to assess offline.
Here is action from the Stockholm venue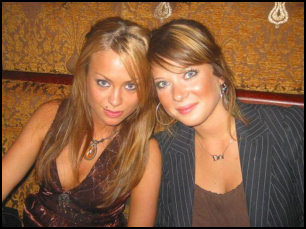 Newcastle action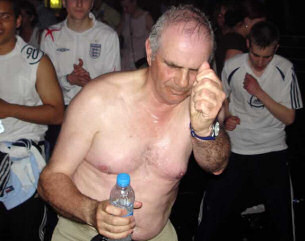 Funny PowerPoint Presentation
How to Create a Funny PowerPoint Presentation
Making presentations in PowerPoint is satisfying, moreover, it's easy to get
started.
The PowerPoint program is intuitive to learn and easy to create your own PPT
slides and build them into a slide show. If you have
Microsoft Office you may find that you already have PowerPoint along with Word
and Excel.
One way to begin is simply to open any example presentation. Just
download one of our free PPT files and open it with PowerPoint. As you
examine the slides, so it will become obvious how to add pictures and titles, if
you do get stuck, ask the wonderful built-in 'Help'. To make a funny slide show requires these skills;
Imagination - Think of an funny idea, then build a themed slide set
Artistic - An eye for a good picture
Wordsmith - Choose a catchy title for each slide
Humour - Your viewers will appreciate a funny PowerPoint Presentation
PowerPoint mechanics - Actually, this is the easiest skill of them all, the
program is so intuitive.
Good luck with creating your funny PowerPoint Presentation
Will and Guy