The coastguard radio operator receives his training, then one December evening in comes his first 'Mayday',
'Mayday' call. What could possibly go wrong?
1) Radio operator receives his instructions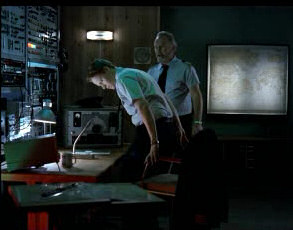 2) Radio frequencies checked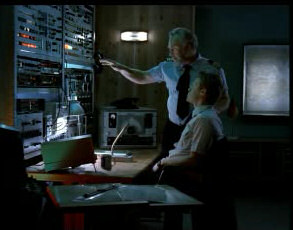 3) Coastguard responds to 'Mayday' call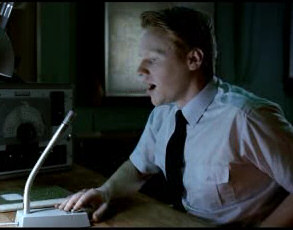 How did the conversation go? What could possibly be misunderstood?
N.B. With some browsers you need to click twice on the Play arrow

to start the video.
N.B. Help for Mozilla browsers
Mayday Calls in Real Life
Will and Guy wish to point out that 'Mayday' is THE most serious radio call.
Its use is reserved for grave emergencies, such as a crash, sinking or craft on
fire. The best channels to issue a mayday call are: for planes: airband
frequencies of 121.5 MHz and 243.0 MHz. For ships marine MF on 2182 kHz or
marine VHF radio channel 16 (156.8 MHz).
For lesser emergencies such as becalmed, out of fuel, the correct signal is
'Coastguard' on VHF Channel 16.
Incidentally, while Mayday comes from the french venez m'aider, which means
'come to help me', it was invented by Frederick Stanley Mockford, who was a
radio officer at Croydon (Gatwick), England.
See more
sailor stories »
Footnote:
Please send us your funny coastguard joke or Mayday sinking.