1) Funny VW Storage
If you ever see cars in skyscrapers now you know how they do that. They use a special lift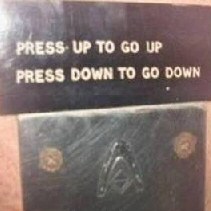 2) Here is a picture showing the poor man's skyscraper storage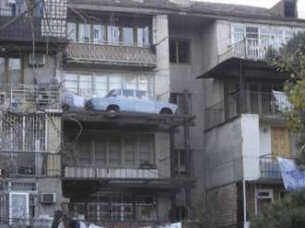 3) Beware: What happens if you don't store the car in a garage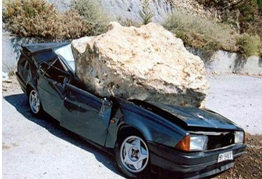 Engine Repairs?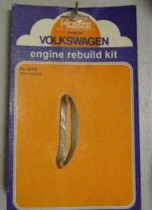 4) More VW Cars
Classic 'Black Beetle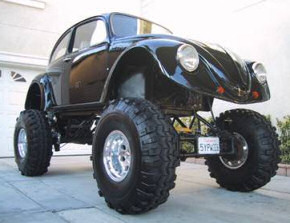 Motor Bike and VW Side-car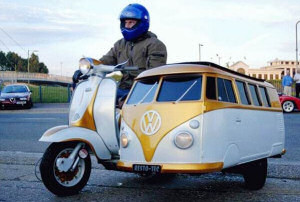 5) Beetle on It's Back!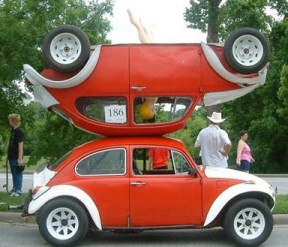 Can you spot the mechanic working on the beetle? Alternatively, it could be you have to pedal beetle no 186!
5a) Another VW Double Act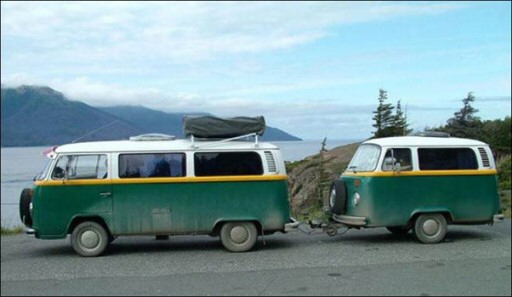 6) VW Pool Car!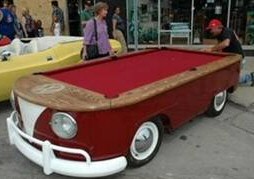 Here is a new meaning to a 'Pool' car. Look no cue (queue).


This splendid VW pool and billiard table recently sold in the USA for $8200 USD [approx. £4000] It is registered to an Ohio, USA address [as a trailer] since its engine has been removed. It has been lovingly built using quality wood and top quality burgundy baize. The world famous VW emblem has been specially inlaid into the wooden rail at the front.
7) VW - A Pig to Drive?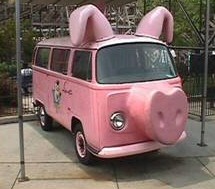 The VW Beetle is an offbeat car which people love to customise. It had a very long production run from before World War II right up until 2003. Here are more examples of custom VW cars.